Experience A New Home Living Environment
Sabal Point is a new development concept that features cottage-style homes combined with stress free living.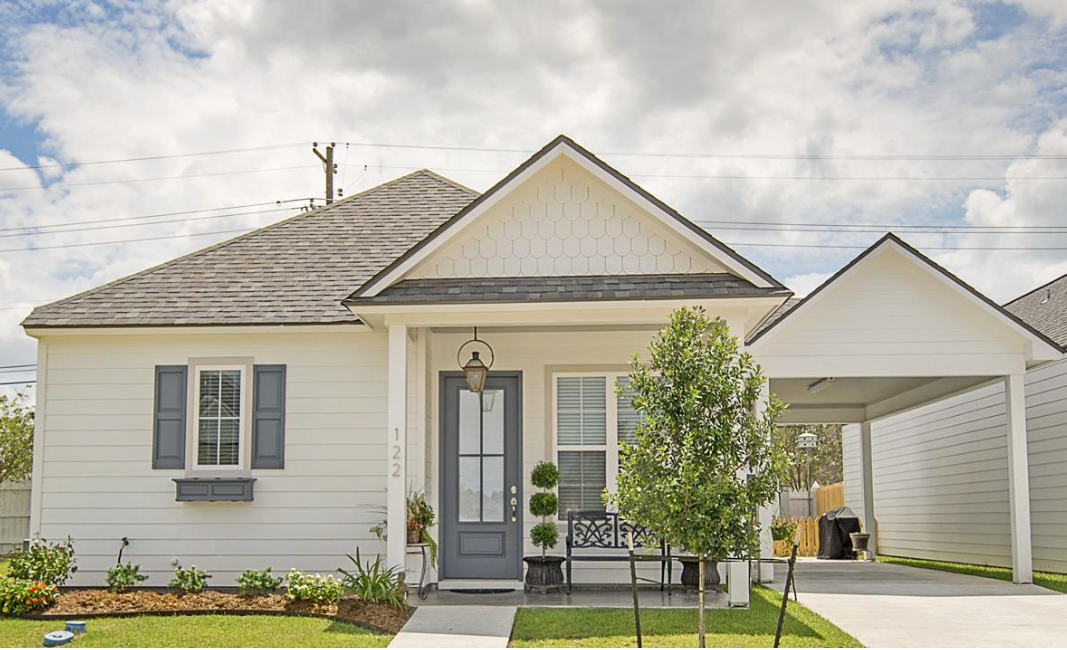 Utilities
Slemco Electricity
Entergy Gas
City Water
City Sewer
School Districts
Martial F. Billeaud Elementary
Broussard Middle
Southside High
About Sabal Point
A McLain Companies Development
McLain Companies is excited to introduce Sabal Point, a unique concept on home buying & living. Located in the Patrick Williamson roundabout in Broussard, Sabal Point is the newest McLain planned living development. This gated, private neighborhood will feature 19 cozy cottage-style homes with unique elements like lawn maintenance. Our vision in creating this concept was to make owning a home at Sabal Point stress-free!
Services by HOA
Sabal Point HOA will offer various upkeep services such as weekly grass mowing and yard trimming.
WEEKLY:
Mow Grass and Trim Yard
Monthly:
Bed Weeding and Maintenance
ANNUALLY:
Pressure Wash home, sidewalk, and carport.
Construction items to note:
Wall Insulation - R-13 Fiberglass Batts
Attic Insulation - R-30 Fiberglass Blown-in
Appliances Include Whirlpool Gas Range, and Amana Microwave & Dishwasher
Vented Range Hood
Garbage Disposal
CAT 5 Wiring and Central Private Location of Cabinetry for Routers and Wi-Fi
Fiber in The Subdivision
Cozy, Country Living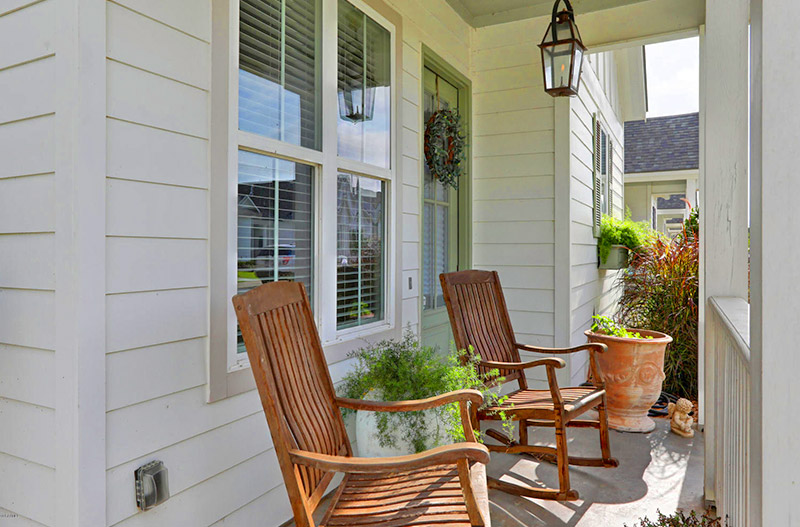 Elevations
Minutes Away From Lafayette
Sabal Point has easy access to Lafayette, Youngsville & Broussard. You get all the benefits of being near the city, but experience the beauty and peacefulness of outdoor living.
Sabal Point will be similar to our Gabe's Crossing devleopment (See Below).
Have a Question About Sabal Point?
Disclaimer: McLain Homes, LLC Disclaimer: McLain Homes, LLC provides warranties as described in the Louisiana New Home Warranty Act and can be found at this website All other warranties are as offered and outlined by the manufacturer. McLain Homes, LLC is not liable nor do they accept any responsibility for any discrepancies between the homeowner and the manufacturer warranty.
McLain Homes, LLC reserves the right to make changes of product, materials, or appliances used when constructing any home in Charli's Crossing without notification.