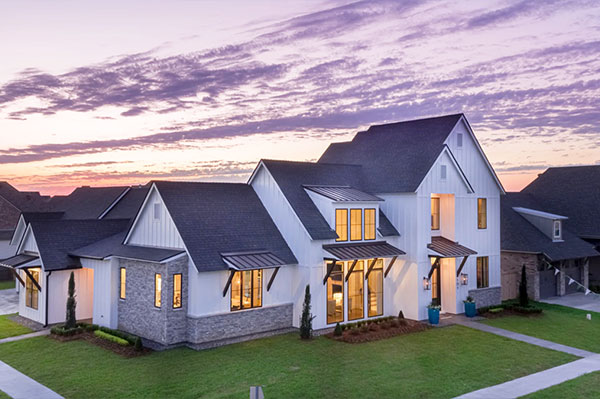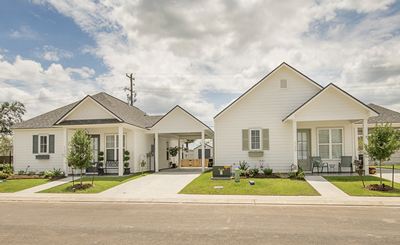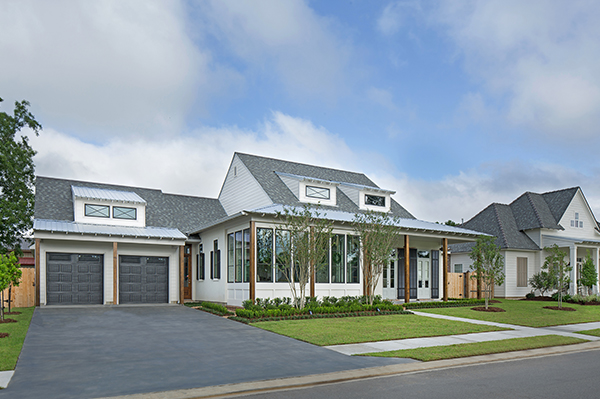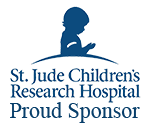 About McLain Homes
McLain Homes, LLC , founded in 2002, is the culmination of a lifetime of experience in real estate and construction, and has a solid reputation for building beautiful homes and stunning neighborhoods.
Owner Bryan McLain grew up in a family of builders in the rural area of Covington, Louisiana. His impeccable workmanship and commitment to customer satisfaction were passed down to him by his father and grandfather. Each of his homes is built with a lifestyle in mind.
Bryan's enthusiasm for artistic, old-world design has made him one of south Louisiana's most sought after builders. His passion for antique architectural woods, old bricks and authentic European finishes and a lifetime of experience are the tools he uses to create the "McLain Home." Bryan's wife Sylvia's love of nature and horticulture also play a key role when locating properties. Soft hills and unique land topography are features in many McLain Homes.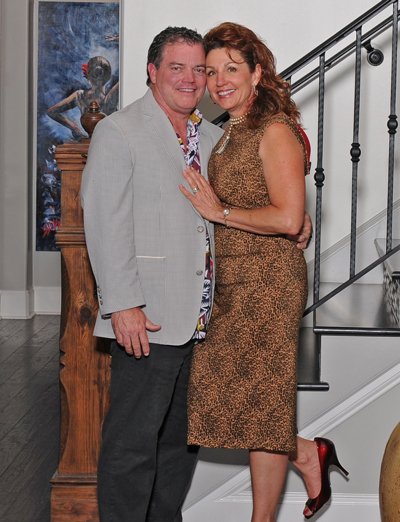 Bryan and Sylvia work together to create living environments that are truly special. Their family village type neighborhoods offer parks, mature trees, nature trails, tree houses, baseball playing fields, and soft streetscapes lit with gas lanterns and cobbled streets.
100's of homes completed
4 Decorator Show Homes
Official Builder of the St. Jude Dream Home of Acadiana Since 2011
More than 400 family home sites through neighborhood development
Bryan & Sylvia's diligence through good and bad economic times is evident as they look forward to each new project, development, home, and charity in our community. McLain Homes is building relationships in Acadiana one home at a time and continue to be a major factor in the growth of our community.  
Contract Information
Through years of experience, McLain Homes, LLC has created a unique contract that assures the client a thorough accounting of all direct labor and material costs. The contract provides for an accurate job costing report with actual invoices to back up all payments made on your custom home.
Due to the level of activity with suppliers, vendors, and labor sub-contractors by McLain Homes, LLC, our resources are unlimited and our prices are deeply discounted. The contract allows you to enjoy these same resources and discounts.
Our contract clearly states the amount of payment that will be made to McLain Homes, LLC for these services. Payments are set up in advance with a clear timeline that is determined by the actual progress of the construction on your custom home.
Building your dream home should be a fun and pleasant experience for you and your family! Our goal is to make this happen by taking the guesswork out of what to expect during the construction of your home.
Builder Contract available upon request.

Licensing Information
McLain Homes is a Louisiana state licensed residential contractor. Our license information can be found on the website of the Louisiana State Licensing Board for Contractors at http://www.lslbc.louisiana.gov/. The license can be found by searching McLain Homes, L.L.C. or by our state license number 89228.
McLain Homes maintains annual memberships in the following organizations:
Insurance Information
When building your new home, it is important to be aware of proper insurance coverage. McLain Homes provides a "Builders Risk" policy. This is an insurance policy to protect your new construction from things like fire, wind, and sometimes theft. McLain Homes also operates under the state recommended guidelines and is in compliance with workers' compensation and general liability laws. Policy information is available upon request.
McLain Homes feels a responsibility to each of their clients to recommend that you take time to review the New Home Warranty Act. Its' purpose is to provide state legislation that outlines the responsibility of the builder. The act states that "The legislature finds a need to promote commerce in Louisiana by providing clear, concise, and mandatory warranties for the purchasers and occupants of new homes in Louisiana and by providing for the use of homeowners' insurance as additional protection for the public against defects in the construction of new homes.
This need can be met by providing a warranty for a new home purchaser defining the responsibility of the builder to that purchaser and subsequent purchasers during the warranty periods provided herein. The warranty, which is mandatory in most cases, shall apply whether or not building code regulations are in effect in the location of the structure, thereby promoting uniformity of defined building standards. Additionally, all provisions of this Chapter shall apply to any defect although there is no building standard directly regulating the defective workmanship or materials.
Please visit the New Home Warranty act link for more information.