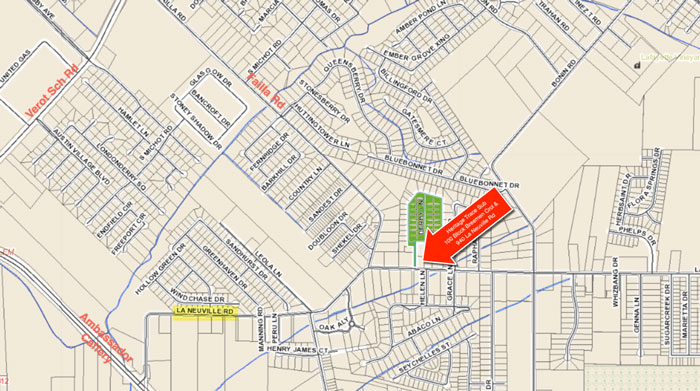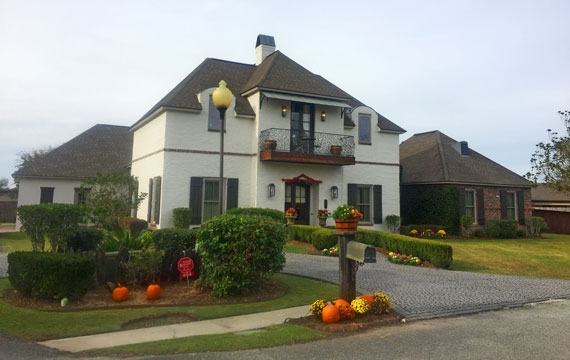 Heritage Trace in Lafayette, LA
Quaint and cozy with forty-eight home sites, a park, cypress picket fences and a small playground for young children. Development established in 2002.
Location
940 LaNeuville Rd, Lafayette LA 70508
Phone (337) 456-1500
Directions: From Pinhook Road, turn right onto Verot School Road (Hwy 339 south). Go approximately two point five miles, turn left onto Failla Road and continue to the stop sign. Turn left onto La Neuville Road, travel three tenths of a mile, turn left onto Breemen Circle into Heritage Trace subdivision.
Plat of development
Utilities:
SLEMCO: 3420 NE Evangeline Throughway, Lafayette, LA 7050
Centerpoint Gas: P.O. Box 4583, Houston, TX, 77210-4583
Join Us on Social Media
HOA
Jackie -Key Management 337-476-2982
This email address is being protected from spambots. You need JavaScript enabled to view it.